The champions of a construction revolution
Konstruktion's leaders come from all walks of life and business. What they share: a persistent drive to explore and change the way the world builds. Meet the people who lead our quest for better.
President and Chief Executive Officer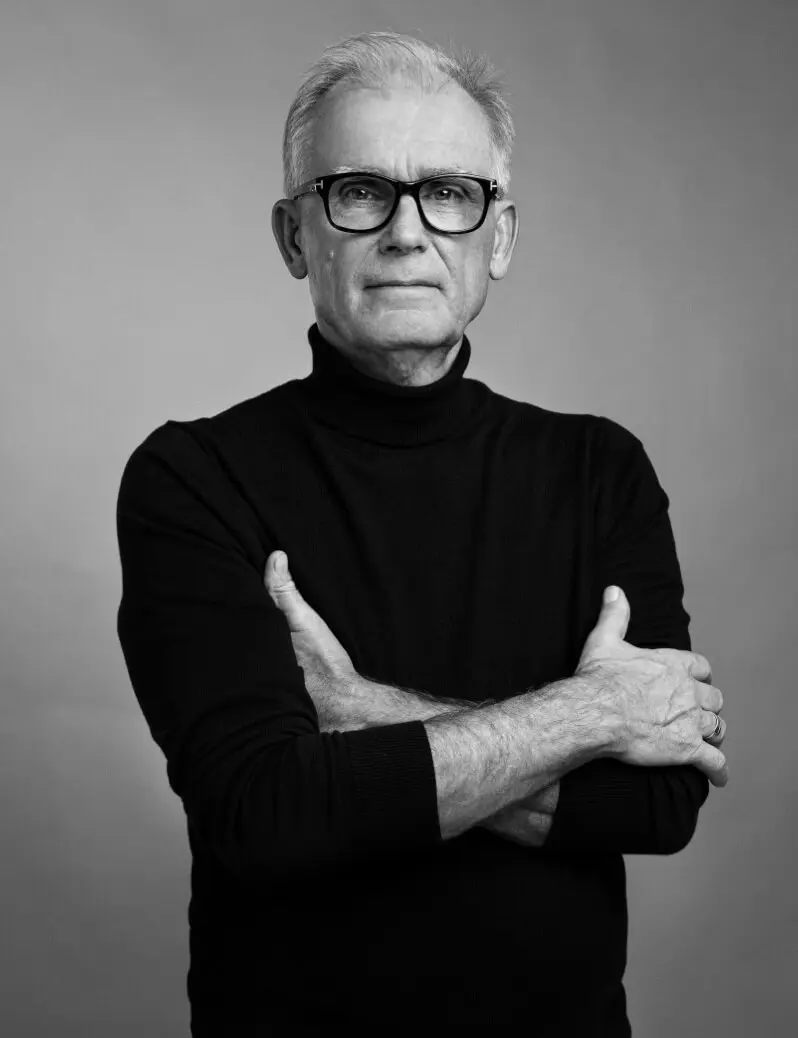 "We favorably impact people, families and communities with our work, our projects and our charitable efforts. It's an exciting place to be every day and our opportunities to contribute will grow as we continue to grow around the United States."
Chairman (Non – Executive

David has eighteen (18) years' experience in capital markets and investments in Africa. David is currently the CEO of Sterling Capital which is amongst the leading investment banks in East Africa.